Whether you want deliveries
every 4, 6, 8, 10 or 12 weeks,
the choice is all yours.
And you save 25% on
every order.
Now you don't need to worry about running out of your favorite Restoracell Skincare Products. You can choose deliveries every 4, 6, 8, 10 or 12 weeks - and you save 25% every time. You can cancel or change your delivery option anytime, and with our money back guarantee and there's no reason not to subscribe and save today!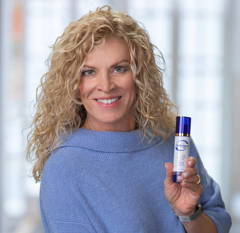 Your Satisfaction Guaranteed. Period.
I'm so sure that you'll be more than satisfied with Restoracell Skincare, that if you are not I'll refund your money.